optimizing costs and providing a better patient experience
Value-Based Care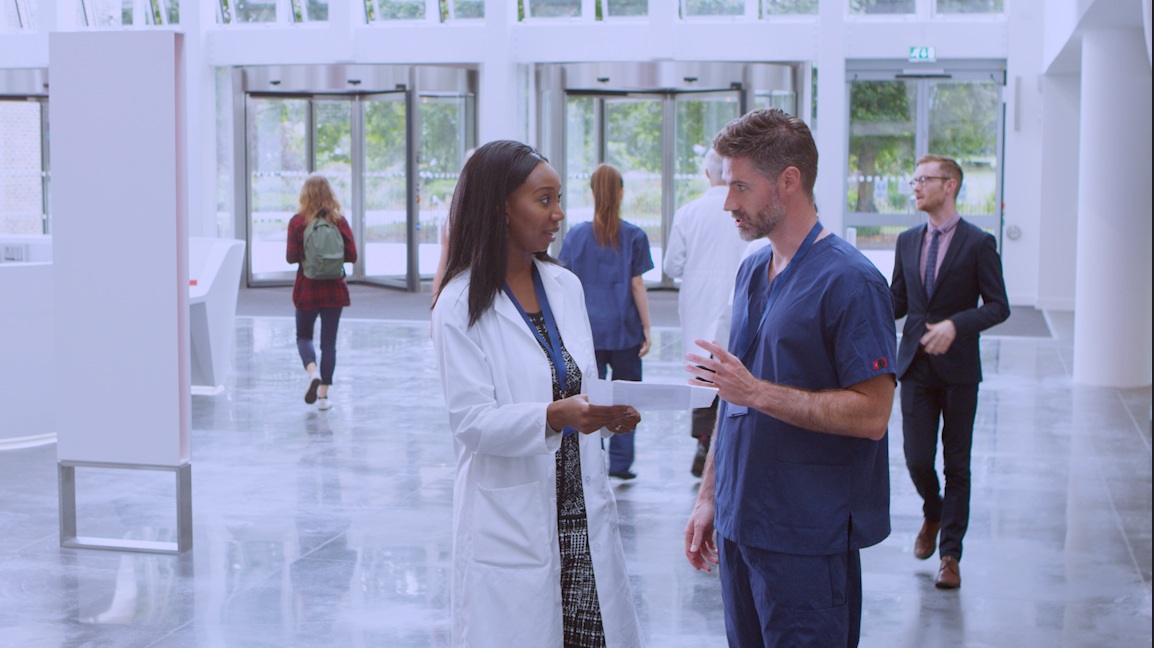 Delivering Best Practice Performance for Uncommon Results ℠
CaduceusHealth℠ will diagnose your business challenges and customize solutions so your hospital or healthcare network, practice or medical group can focus on what's most important, patient care.
Schedule A Consult
Let's talk about what our management capabilities can do for your practice or healthcare network.
Services
CaduceusHealth analyzes and recommends standard process initiatives to optimize the financial performance of your health network. We implement financial strategies to move your practice to profitable performance levels, saving millions of dollars.
The Right Partner Will Make All the Difference
Reach new levels of success with CaduceusHealth partners
Helping You Shoulder the Burden of Changing Code and Compliance Rules
CaduceusHealth equips you with the game plan, the tools, the software solutions and the qualified experts who will make record management, collections and provider performance excel. We'll work side by side with you to make sure that the system works for you, and establishes financial connectivity℠ between you and your patients.
A Strong Partnership
for Stronger Performance
The right combination of MSO services and technology helps providers reach new levels of success.